About Me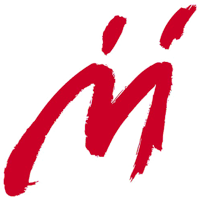 Hi there! My name is Shadow Mario! I'm an 18YO living in the UK! Please use she/her or he/him for me!





I'm Shadow Mario from Super Mario Sunshine! I'm a reoccuring antagonist in the game who steals Mario's jetpack, FLUDD, and spreads grafitti! You can read about me on the Mario Wiki! Unfortunately, they got a few things wrong...
I was not Bowser Jr.! I am a grafitti monster created by the Magic Paintbrush!
I apologized to Mario after Super Mario Sunshine and made up for my mistakes!
Me and Mario were friends!
I lived with other Mario lookalikes, such as Cosmic Mario and Metal Mario! We were BFFS!
There's not much I can say about myself here. I'm a Tumblr Reject whose account has been banned for a couple of years now for URL hoarding. So I've chosen to move my business to Neocities instead!
CASTOR
Castor is the Luigi's Mansion to my Mario Sunshine. The peanut butter to my jelly. The ignorance-of-one-of-marios-greatest-games to my Super Mario 3D All Stars. If you've enjoyed time on my site, youuuu probably won't enjoy Castor's site XD. Castor's site is themed around Dead Rising and more mature stuff, so it's night to day compared to my Sunshine website. But regardless, shout out to him.
You can click the stamp below to be taken to Castor's Website!